Local Spotlight: Chewie's Kitchen

Are you on the hunt for a restaurant that makes many of its dishes from scratch using only quality ingredients? If you call Springfield, Callaway, or Panama City home, we would like to introduce you to Chewie's Kitchen. We're sure you're going to find more than a few things on their menu that will keep you coming back again and again.
A Menu Worth Exploring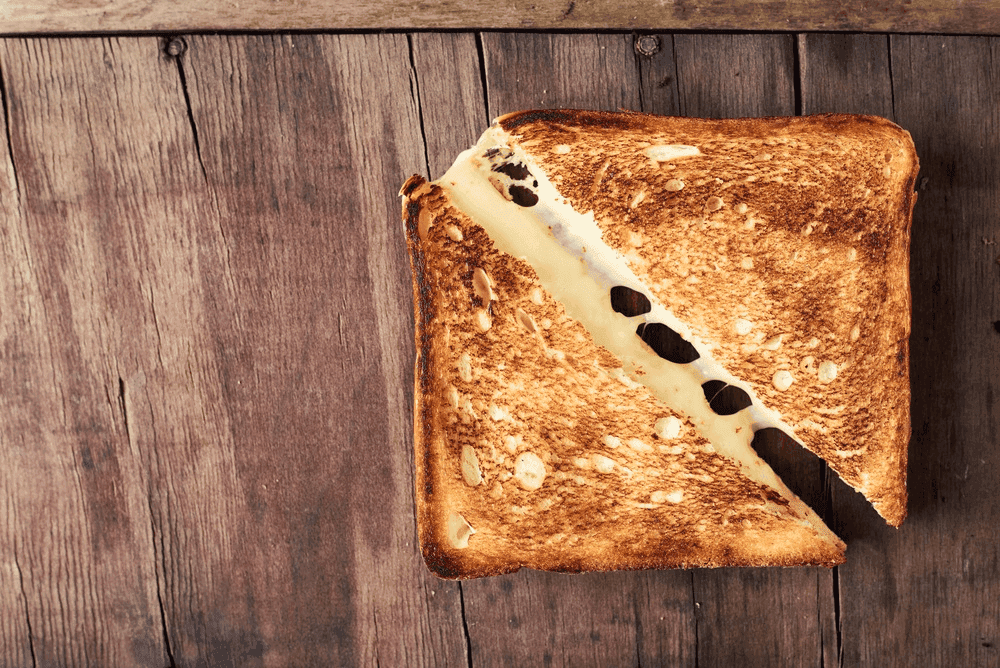 Here's a sneak peek of the sort of items that you can expect to be able to order over at Chewie's Kitchen:
The Chewban. Here's a Cuban sandwich that's made the Chewie way. This fan favorite is served hot and consists of the house's slow cooked Cuban pulled pork, Virginia ham, Swiss cheese, salami, pickles, and yellow mustard, all grill-pressed on traditional Cuban bread.
Chewie's New Improved Cheese Steak. When you take a bite out of this hot sandwich that's been encased inside a delicious Italian hoagie, you'll get an explosion of flavor due to such ingredients as the slow cooked prime rib that's been sliced super thin, sautéed bell peppers and onions, melted pepper jack and American cheese, and A1-style steak sauce.
FANCY Grilled Cheese. Chewie's Kitchen has also put their own special spin on this classic. It's made up of melted American, Swiss and Gouda Cheeses, crispy pancetta, sliced sautéed apples, and Texas toast that's been sliced nice and thick. Once you've tasted this one, you're likely to not want to go back to the original!
Chewie's Sausage Egg & Cheese Muffin. If you're an early riser, you're going to be happy to know that the folks at Chewie's Kitchen are too! Here's one of their morning highlights. It consists of two scrambled or over medium eggs, sausage, and American cheese on a toasted English muffin. All of this is served with a side of mixed fruit.
When you swing by Chewie's Kitchen on Facebook, you'll be able to get the latest news and updates on what they have going on to include the day's specials as well as what's new on the menu.
We'll See You There
You've just received a preview of the kind of experience that Chewie's Kitchen has in store for you. If what you've learned so far has you excited about checking them out firsthand, we really think you should!