Local Spotlight: Dat Cajun Place Cafe

If you call Springfield, Callaway, or Panama City home, you have a real treat coming your way! Dat Cajun Place serves up a delightful combination of traditional Cajun dishes as well as creative twists on some favorite titles. Here's a snapshot of the kind of experience you can expect to receive every time you stop by.
Take a Look at What's on the Menu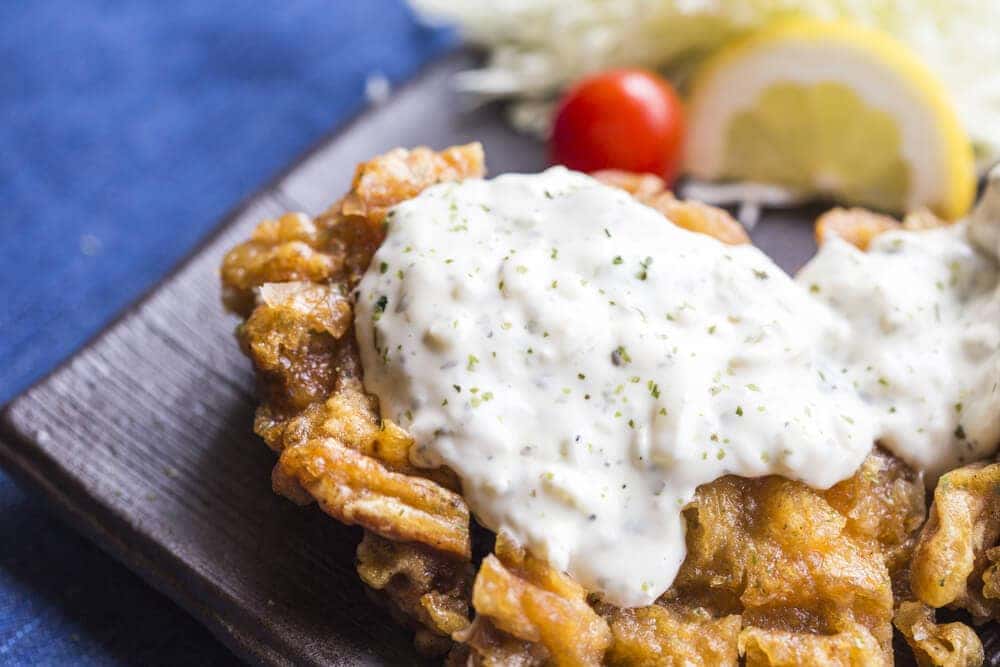 There's a wide assortment of possibilities for your consideration at Dat Cajun Place Cafe. See below for descriptions of a few of the items that will keep you coming back for more:
Bayou Shrimp. If you prefer your shrimp to have a little kick to them, this spicy appetizer should be right up your alley. It consists of hand-breaded shrimp that's been fried crispy and tossed with Dat Cajun Place's original "Bayou Sauce."
Chicken Fried Chicken. This one's a showstopper for sure. These hand-breaded chicken tenders are drenched in homemade andouille sausage gravy and served over rice.
The Big Easy. This hot sandwich features black forest Ham, provolone cheese, pickles, and mustard.
The Hurricane Burger. Here's an epic indulgence for all those burger lovers out there. The Hurricane Burger is made up of a juicy all beef burger that's been smothered with andouille sausage, provolone cheese, fried green tomatoes, and homemade coleslaw and "Voodoo Sauce."
Cajun Rockefeller Baked. This one comes direct from the Oyster Bar. It features homemade Rockefeller sauce along with spinach, onions, bacon, mozzarella cheese, and an unforgettable assortment of Cajun spices.
Be sure to make a point of stopping by Dat Cajun Place Cafe on Facebook for all the latest news as well as mouthwatering photos.
Get Your Cajun Fix Today
Now that you know that Dat Cajun Place Cafe is out there serving Springfield, Callaway, and Panama City residents this memorable array of culinary creations, it's about time for you to check them out for yourself. They'll be happy to see you!