Spotlight: Panama City Center for the Arts

Run by the Bay Arts Alliance, the Center for the Arts is dedicated to supporting the arts community through enrichment programs and classes, events, and of course, exhibitions. The best part is that it's always free to visit. Instead of focusing on the statistical figures commenting on the importance of art, the Center just wants the public to visit and become inspired.
Keep reading to learn where you can go near Callaway and Springfield to take up a new hobby or browse nationally renowned art before sitting down at the Center for the Arts' self-serve café to drink a cup of coffee and read a book!
Galleries
The Panama City Center for the Arts has three galleries, which include the Main, the Higby, and the Miller. Unlike other museums and art centers, these galleries regularly rotate on a monthly basis. That means that patrons generally have access to well over 30 exhibitions every year. This summer, the Main gallery has an exhibit by Tallahassee artist Kollet Probst titled, "A Mile in Their Shoes." It's meant to capture and honor 17 world-renowned artists and their iconic works.
The Center is also hosting a skateboard deck art competition for local artists in coordination with Relief Skate Supply. It's the second year that kids and adults alike have come together to produce some striking art on a unique medium. Although these exhibits may not be on the floor when you visit, they should give you an idea of the different types of artwork the you could see.
Programs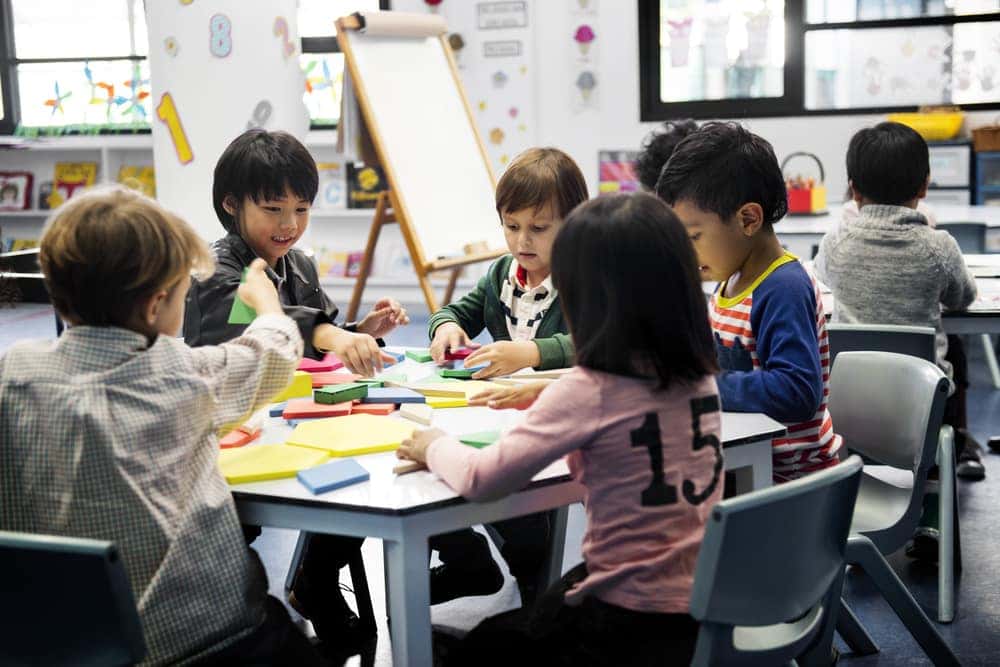 Kids Classes
Panama City Center for the Arts has many children's art classes. Kid's pottery classes are run in two-week-long sessions. They consist of hand building with clay and using sculpting tools. Two age groups are offered separate classes, ages 5-8 and 9-14. If your child enjoys painting, enroll them in the "Paint Like the Masters" class. Children learn foundational art techniques by studying art history and significant artists' style of painting.
Beginner Hand-Building Pottery
This two-week class is designed for those who would like to learn the basic techniques of hand-building pottery and includes the glazing and firing process. Anyone over the age of 15 is welcome, so if you have an older child, you can take the class together!
Writers Gallery: Open Mic Night
Anyone who would like to read their poetry, manuscript, or story is invited to do so at this open mic night. Every night has a theme, and listeners are encouraged to stop by and support people speaking. Just check out the events section of their Facebook to learn more.
Take the Family for a Day Out at Panama City Center for the Arts
We hope you enjoyed reading about the Panama City Center for the Arts and how they can provide you an unforgettable art experience, whether you're just stopping by or are a regular patron. From classes and events to immaculate exhibitions, there's something for every art lover, amateur artist, or curious community member to enjoy at the Center. Try to visit for at least a few hours the next time you're in the Callaway or Springfield areas.
Click over to the Panama City Center for the Arts Facebook page to find out more information, including the exhibits schedule, testimonials, and operating hours.