Discover Your True Passion at Panama City Dance Academy

There is perhaps no better way to express yourself than through the art of dance. Young, old, or somewhere in between, dancing lifts your spirits, boosts your confidence, and allows your true self to shine through.
In today's local spotlight, we would like to showcase one of the area's premier dance studios; Panama City Dance Academy. Continue reading the sections below to learn all about this local establishment.
A Family-Oriented Dance Studio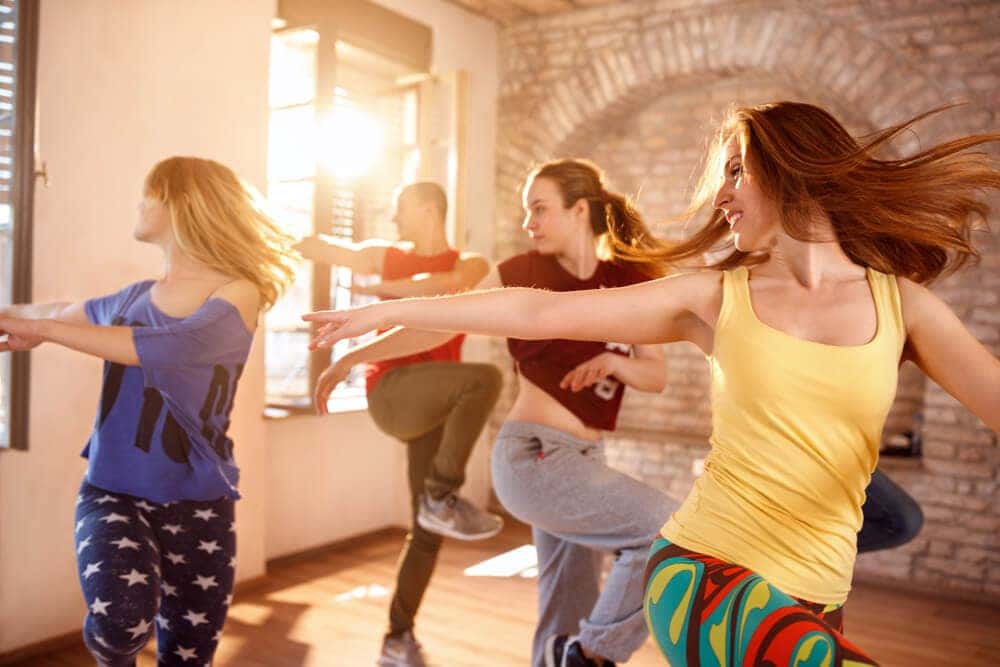 PCDA strives to create a positive environment, meaning everyone—no matter their skill level—will feel welcome and encouraged. They offer a variety of classes for all levels of expertise. Whether you're just beginning or have been dancing for years, there's bound to be a class that aligns with your abilities.
Furthermore, all teachers within PCDA are not only highly skilled in their craft, but completely devoted to helping each and every student blossom and learn. They will guide your child through encouragement and a fellow passion for dance as they work towards improving their skills.
Pick a Style, Any Style
One of the greatest things about dance is that it comes in all shapes forms. PCDA recognizes this, offering a wide range of classes throughout various styles of dance. Some of these available classes include:
Ballet
Contemporary
Musical Theater
Jazz
Tap Dance
Hip-Hop
Choose your favorite genre or step out of your comfort zone and try something new. If you'd like to observe our classes before making a commitment, feel free to use the view windows inside of our studios.
Regional & National Competitions
Do you have what it takes to compete against some of the best dancers in the area? If so, you'll want to check out PCDA's Competitive Dance Company.
Recognized as one of the best in the region, they've won various awards for their choreography and technique. Students are selected based on auditions, which are usually held in the spring. If you're interested in seeing some clips from our past competitions or learning more about our dance company, be sure to follow PCDA over on their Facebook page.
Show off Your Best Moves
Ready to let loose and feel the groove? Unleash your inner dancer at the Panama City Dance Academy today!