Community Spotlight: Trigo Deli

If you're searching for a new lunch spot or casual date night, check out Trigo San Francisco Deli.
Located steps away from the Marina Civic Center, owner Gilbert Hamati brings Frisco culture right here to Panama City.
In this community spotlight, we'll cover everything this popular local deli has to offer and why it's worth your attention. Hop aboard our cable car to learn more!
Like on Facebook I Learn more on Yelp
A World-Inspired Menu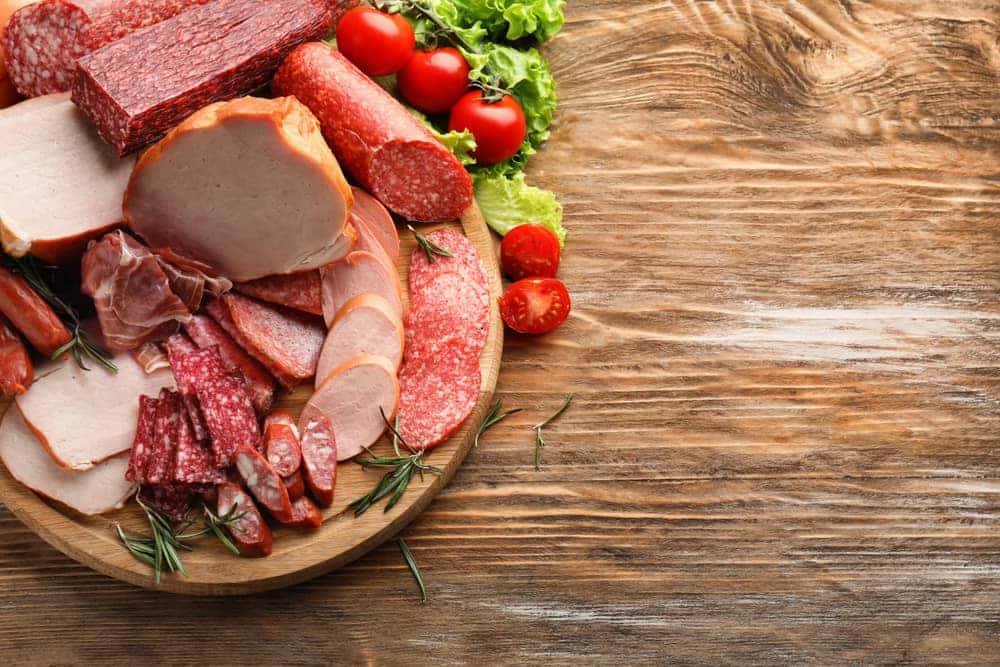 Open since 2010, the menu at Trigo stands out among Panama City's more traditional seafood and Cajun-inspired fare.
Located inside a cozy brick building along Harrison Ave, their dining room captures an elegant yet casual urban vibe. Want to dine "al-Frisco" style? Grab a table outside to enjoy the breeze off the Gulf coast.
Inspired by the Bay Area's eclectic dining scene, Trigo pulls ingredients from all corners of the world. Feeling Continental? Stop by in the morning to grab a fresh almond croissant or a slice of quiche to go with your café au lait.
Crave a taste of the Mediterranean? Try their homemade baklava stuffed with nuts and smothered in aromatic rosewater syrup. For savory lovers, their tabbouleh salad provides a healthy accompaniment to their hot and cold sandwiches.
Bringing the Bay Area to the Gulf Coast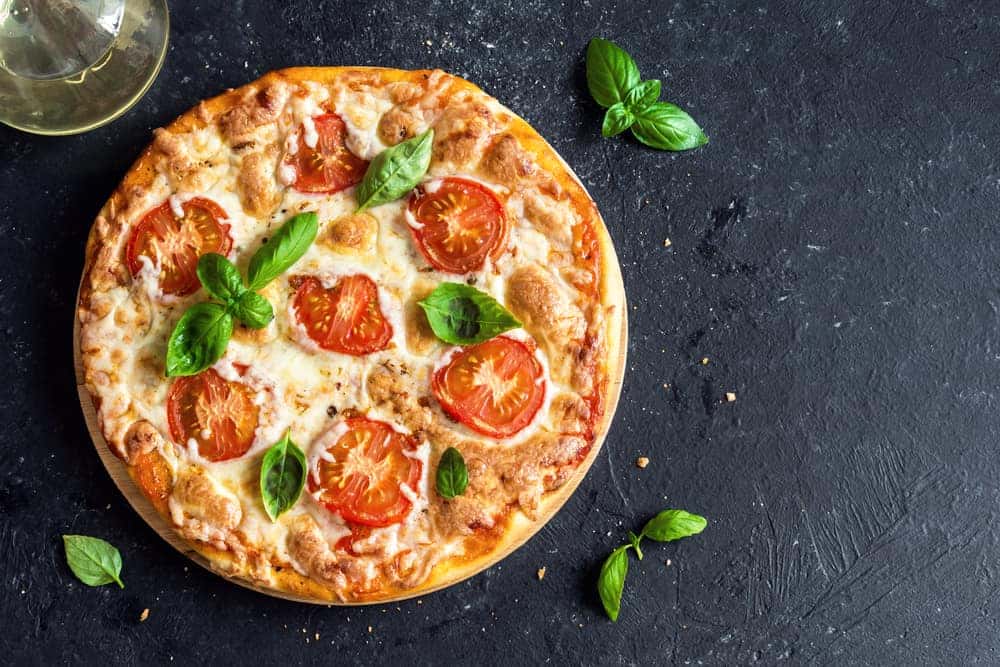 Trigo doesn't just emulate San Francisco delis; it also imports some of their best ingredients. The Golden Gate City is world-famous for its unique sourdough, and Trigo brings that flavor to its famous pizza dough–which uses San Fran sourdough in its crusts.
Traditionalists will adore Trigo's Margherita pizza topped with fresh tomato and basil. Adventurous eaters can tempt their taste buds with a goat cheese pizza topped with tomato, onions, and mushrooms.
Stop By To Experience a New San Francisco Treat!
Whatever your taste, Trigo San Francisco Style Deli has something for everyone, and it makes for a fun midday retreat or after-work meet up.
If you want to experience their West Coast take on casual dining, then don't wait. Drop by their convenient location and make sure to check them out on social media today!