Local Spotlight: Cahall's Deli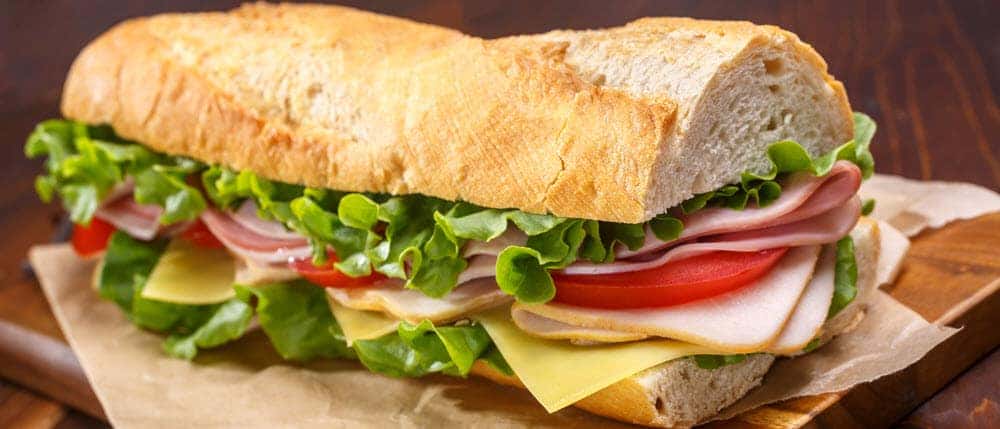 From the annual holiday party to the weekday lunch rush, when you're searching for authentic delicatessen, Cahall's is the best place to go. That's why we're excited to shine a light on this Panama City institution. Continue reading to see what makes this local spot a true hidden gem.
Be advised – reading this on an empty stomach may cause belly growling and lip smacking. Don't say we didn't warn you.
A Sanctuary of Sliced Meats and Cheeses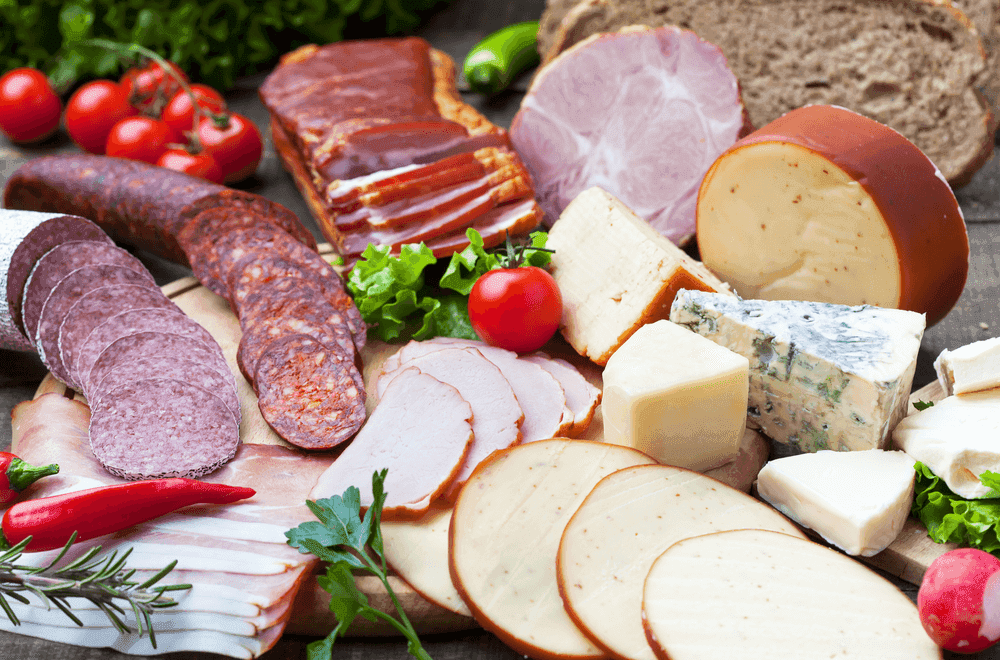 If there's one thing snowbirds and expats from the North miss most about home, it's the ability to sink your teeth into a decent sub. Sure, local grocery stores try their best to imitate. But for those in the know, stale bread and watery ham are simply no substitute.
It's why Cahall's remains a smash hit since opening their doors back in 1984. Here's where a sandwich is more than just a sandwich and where sides aren't an afterthought but an event unto themselves.
Open Monday thru Saturday, visitors can either order deli meat by the pound or choose from their extensive sandwich board. Breakfast is an especially good time to drop by to sample their famous Andouille sausage breakfast sandwich.
A Symphony of Side Dishes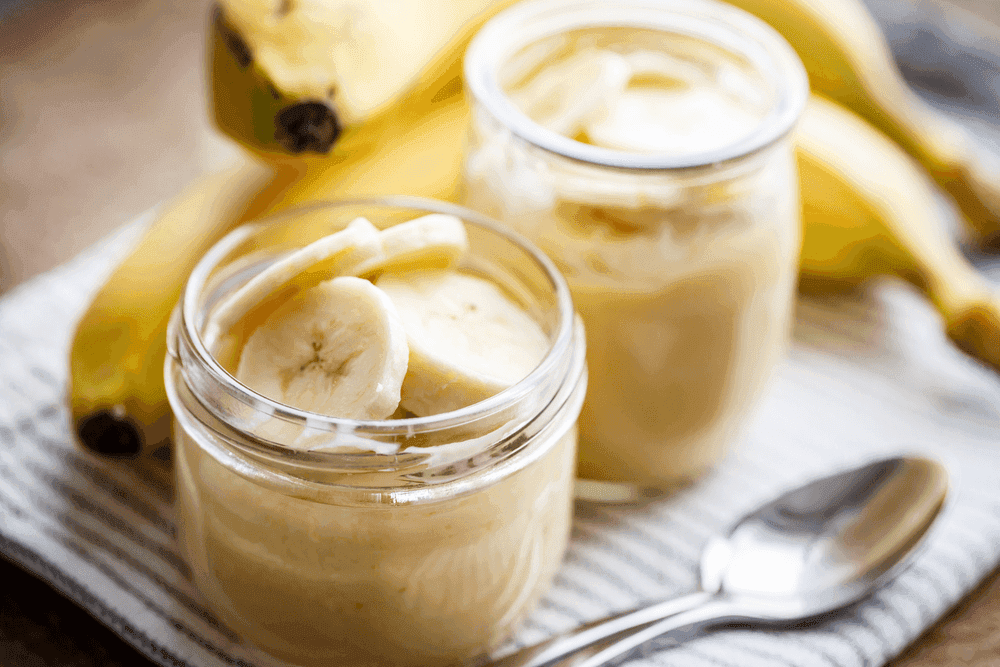 Looking to provide something different for the weekend barbeque? Want to dress up your table with a few sweet treats? Cahall's Deli also supplies a wide array of fresh sides so good, people with think you spent all day making them (your secret is safe with us).
There's plenty of chilled Southern staples like Banana pudding and Mississippi Mud while their hot dishes span the global palate.
A Cathedral to Catering
From intimate birthday parties to local community events, Cahall's knows how to feed a crowd. Offering cold sandwich trays to warm hors d'oeuvres, they can make your next get together a delicious affair.
Order Up!
Now that we piled it high on one of our favorite Panama City eateries, we encourage you to check them out for yourself!
Stop by their convenient location on West 23rd St. and don't forget to follow them on social media for special news, events, and more!