Local Spotlight: The Candymaker

Residents of Springfield, Callaway, and Panama City who have a sweet tooth or a sudden craving for homemade candy should look no further than The Candymaker! This charming establishment has been delighting area candy lovers with their original treats since 1992 and are still going strong. Read on to get an introduction to what The Candymaker has to offer.
Homemade Creations You'll Want to Experience for Yourself
Take a look at the kinds of goodies you'll find when you walk through their doors: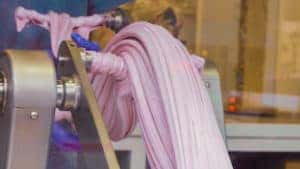 Fresh Saltwater Taffy. The machinery used to create this taffy dates all the way back to 1911! You have the opportunity to choose from 16 delicious flavors or opt for a bag that contains a mixture of each one.
Southern Pralines. This traditional southern favorite is made according to a secret recipe and includes Georgia pecans.
Fresh Fudge. If fudge is your particular obsession, you're going to want to check out what they've got for you. Their unforgettable fudge flavors include Milk Chocolate, Milk Pecan, Chocolate, Chocolate Walnut, Peanut Butter, Chocolate Peanut Butter, Caramel Sea Salt, Key Lime, and Tiger Butter.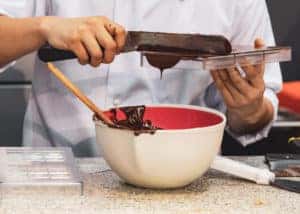 Not Bads. With each of the Not Bads, you get a slab of caramel that's been slow cooked and brushed in milk chocolate. You can even have yours covered in sea salt if you'd like.
Bag 'O Bones. Here's something your dogs are sure to appreciate. These dog bones are for K9s only and have been dipped in white chocolate that's safe for your four-legged friends to consume.
You can get an eyeful of a few of the kinds of tasty treats that are soon to be coming your way when you make a stop at The Candymaker's Facebook page.
Get Your Taste Buds Ready for an Explosion of Flavor
Now that you know The Candymaker is out there, we're pretty sure you're not going to want to miss out on all of the things they have in store for you and your family. If you call Springfield, Callaway, or Panama City home, make a point of paying them a visit today!