New vs Used Car Financing


So, you found a new or used car that catches your eye. Congrats, this is a major investment in your future happiness! But it's only natural that you might have questions about new vs. used car financing.
Here at Volkswagen of Panama City, we want to help the drivers of Springfield, Callaway, and Panama City, Florida, with all their financing questions. In this overview, we'll discuss applying for a new or used car loan, the benefits of leasing, and more.
---
New vs Used Car Financing: We'll Help You with a Loan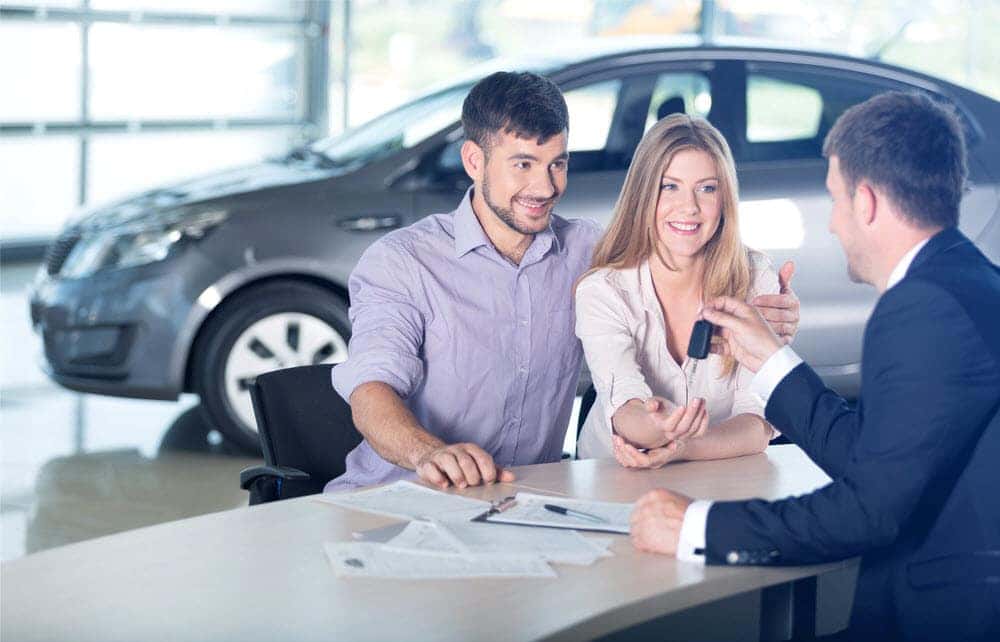 First in our discussion of new vs. used car financing, we'll discuss the possibility of applying for an auto loan. You can apply for a loan whether you want to drive off in a new or used car. Our finance team has local connections to help you get a fair rate.
One of the benefits of driving a used car is that you'll likely have lower monthly payments on your loan. Regardless of whether you buy new or used, however, we recommend that you put down at least 20% for your down payment. You can consult our finance specialists for more car financing tips.
When you're ready to apply, you can use our secure online financing application to get started from home. Once we go over your application, a member of our team will contact you to help you with the next steps. This simple form will save you time, so get pre-approved today!
---
Interested in a New Car? You Can Consider Leasing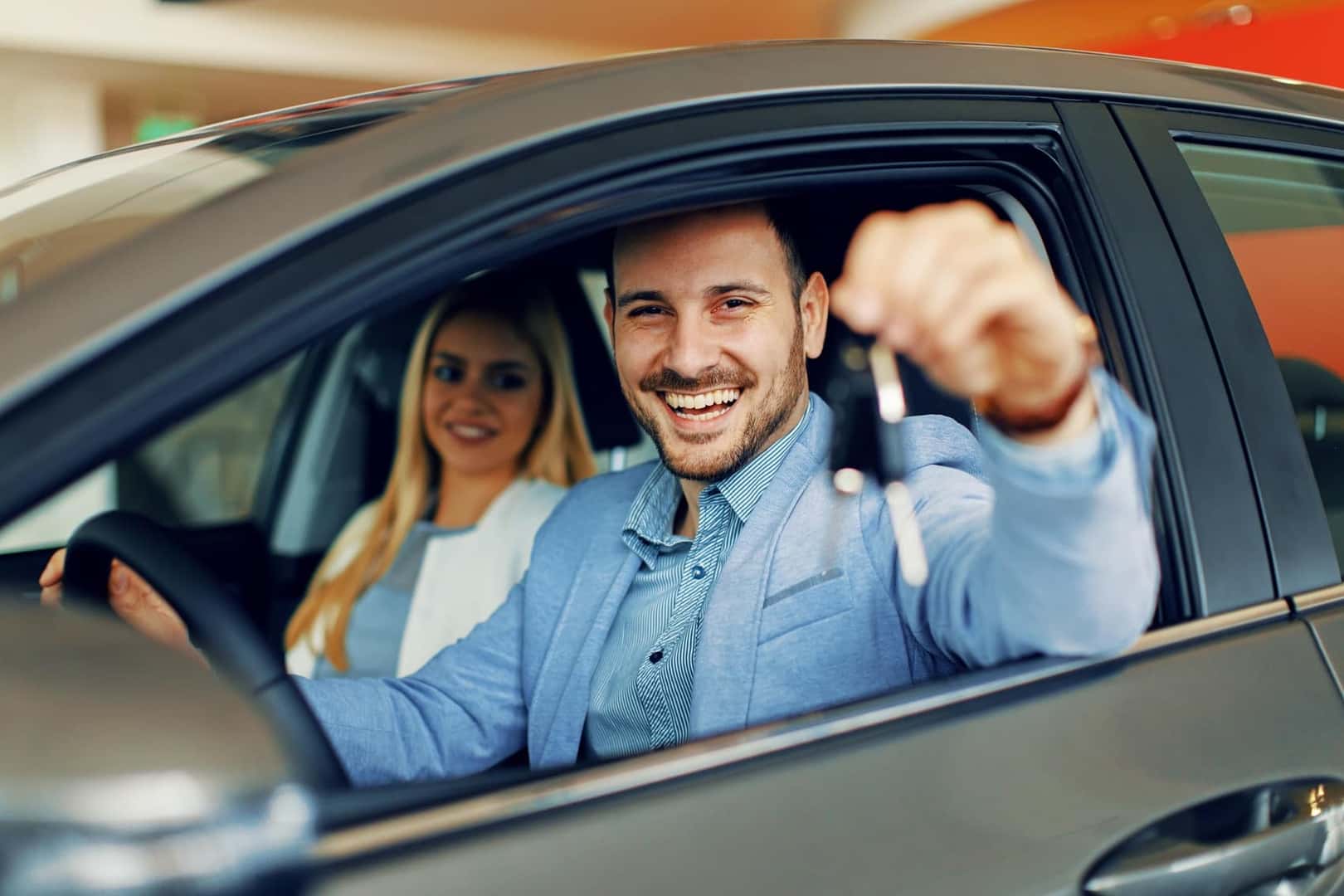 One of the major differences between new vs. used car financing is that new cars also give you the option of leasing. Leasing is a fitting lifestyle choice for some people. If you love to change things up and believe variety is the spice of life, you might want to lease a new car instead of buying one.
Leasing allows you to drive a new car for a few years with a set end date in sight. Once your lease is over, you can return your car and upgrade to a new model with all the latest developments. Leasing is an additional option you'll get when you select a new car instead of a used model.
Another thing to consider, though, is that a lease does come with mileage restrictions, so if you're someone who enjoys a good cross-country road trip, you might be better off buying instead. If you have questions about leasing a new car and want to know if it's the way for you, talk to our team for assistance.
---
Utilize Our Online Financing Tools to Plan Your Next Steps

Ultimately, whether you're financing a new or used car, our finance team wants to help you make the decision that's best for you and your family. We always aim to be a valuable resource for our customers, and you can use our online tools to simplify your process, such as our Payment Calculator.
If you're interested in selling your current car before you drive off in another model, you can value your trade online to get an offer from us. Whether you want to finance a new or used car, we'll answer any questions you might have, so don't hesitate to ask!
---
Whether it's New vs Used Car Financing, Our Experts Can Help!
We hope this new vs. used car financing overview has helped you learn more about your payment options. Are you a driver near Springfield, Callaway, and Panama City, FL, wanting to discuss your auto financing future with an expert? Visit us at VW of Panama City to talk with our helpful financial specialists, and use our online financing tools today!
---