Volkswagens are finely tuned machines, made with some excellent parts and powertrain innovations. That being said, there's no reason why you can't enhance yours to fit your tastes just a bit better.
When Springfield and Panama City drivers want to upgrade their Volkswagen, they can always rely on the parts and accessories offered at Volkswagen of Panama City. Here, we've got everything you need.
The Benefit of Choosing Genuine Volkswagen Parts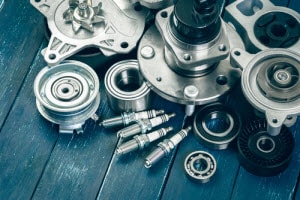 When drivers decide it's time to upgrade their vehicles, they're going to have a couple different choices. Specifically, they can choose between Original Equipment Manufacturer (OEM) parts or Aftermarket parts. Wondering what the difference is?
OEM parts come direct from the manufacturer. They're constructed with high industry standards and are literally made for your brand. For this reason, they're typically longer lasting and come with a factory warranty.
Aftermarket parts may be less expensive in some cases, but the quality is always a tossup. Plus, they're one-size-fits-all, so you never really know what you're getting.
We Have OEM Volkswagen Parts
Here in the Panama City area, we're your #1 source for OEM Volkswagen parts and accessories-all genuine, and all high quality. You can order them from us by filling out a simple online form. We'll then install the parts for you, so you know your upgrade has been done properly.
What Kind of Accessories Are You Looking For?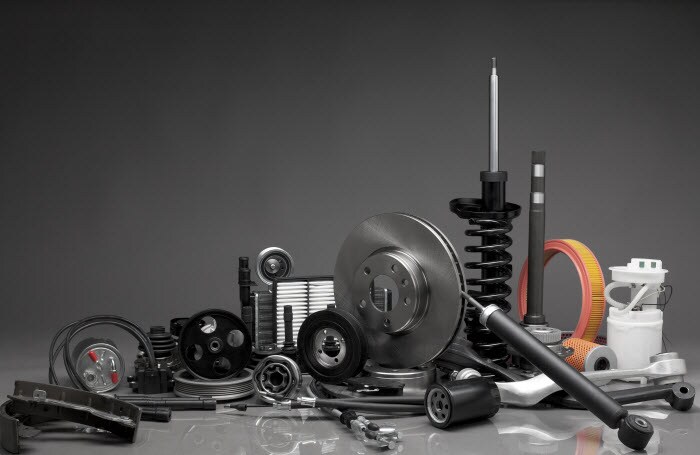 Whereas our parts are often used to improve performance, adding in new accessories can heighten your comfort, style, or entertainment. At our Panama City Volkswagen dealership, we carry a wide variety of Volkswagen accessories, including:
Communications
Sport & Design
Transportation
Comfort & Protection
Wheels
In addition to these vehicle accessories, we also carry Volkswagen Driver Gear. If you're a die-hard Volkswagen lover, then you might want to pick up some swag, such as hats, shirts, umbrellas, and much more. You can browse and purchase all these through our website today.
We've Got Plenty of Deals Waiting for You
We're not just trying to make a sale here at our Volkswagen dealership. We care about your automotive experience and even want to help you save a few bucks, if we can. That's why we offer so many parts, services, and sales specials on our website.
The next time you plan to visit us or purchase a part, be sure to visit us online first. We may just have a great deal on one of the parts or accessories you've had your eye on. Show it to us at the time of purchase and we'll shave off some of the cost.
Time to Make Your Great Volkswagen Even Greater
Cars like the Volkswagen CC, Jetta, or Golf are already awesome. Hey, though, it's your car! If you want to alter anything to fit your tastes, go for it. Allow our parts and accessories to help.
We're one of the most convenient places to buy Volkswagen parts in the Panama City and Springfield areas. Fill out the form below to get started.