Used Car Buying Guide

With so many models and trims currently on the market, drivers living near Callaway and Springfield can benefit from having a little extra help when trying to buy a used car.  This is where the experienced team at VW of Panama City has your back with this used car buying guide.
Our library of used car buying guides provide you with the most accurate information about some of our most popular cars, trucks, and SUVs we supply. To learn more, continue reading and please don't hesitate to contact us with any questions!
Explore Our Wide Inventory of Used Cars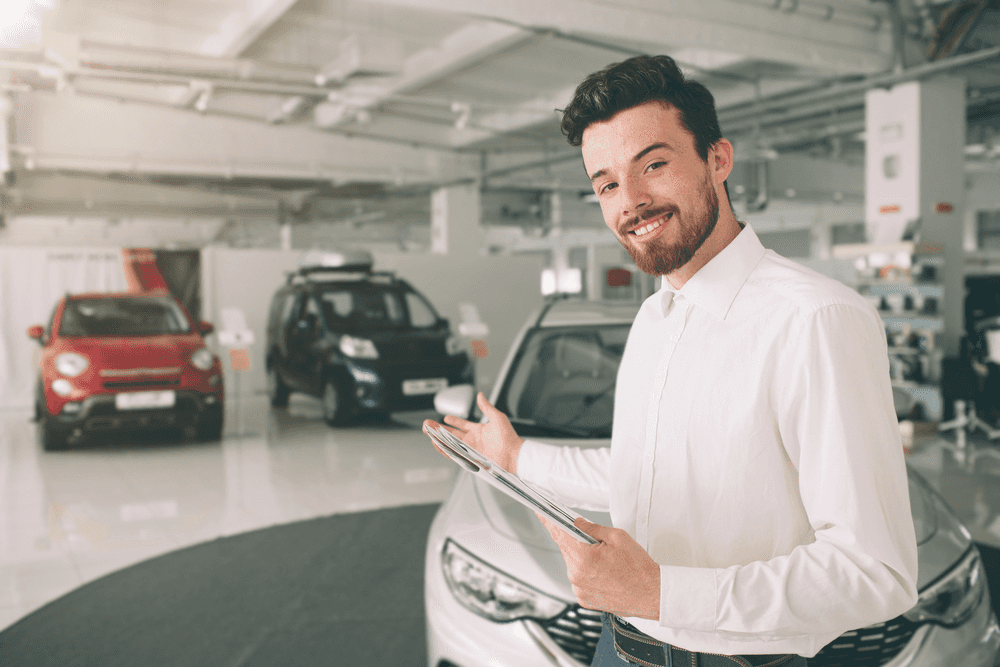 If you're currently trying to weigh your options or just looking for a few insider tips on how to buy a used car, our buying guides provide everything you need to know in one convenient place.
Each of our guides present all the important details people consider when picking out a new ride. Here you can learn a particular model's key features and specs to best determine if it will meet your standards. A few of the most common topics our guides cover includes:
Performance and efficiency specs
Standard convenience and technology
Active safety features
Cargo space and interior design
Used Car Buying Tips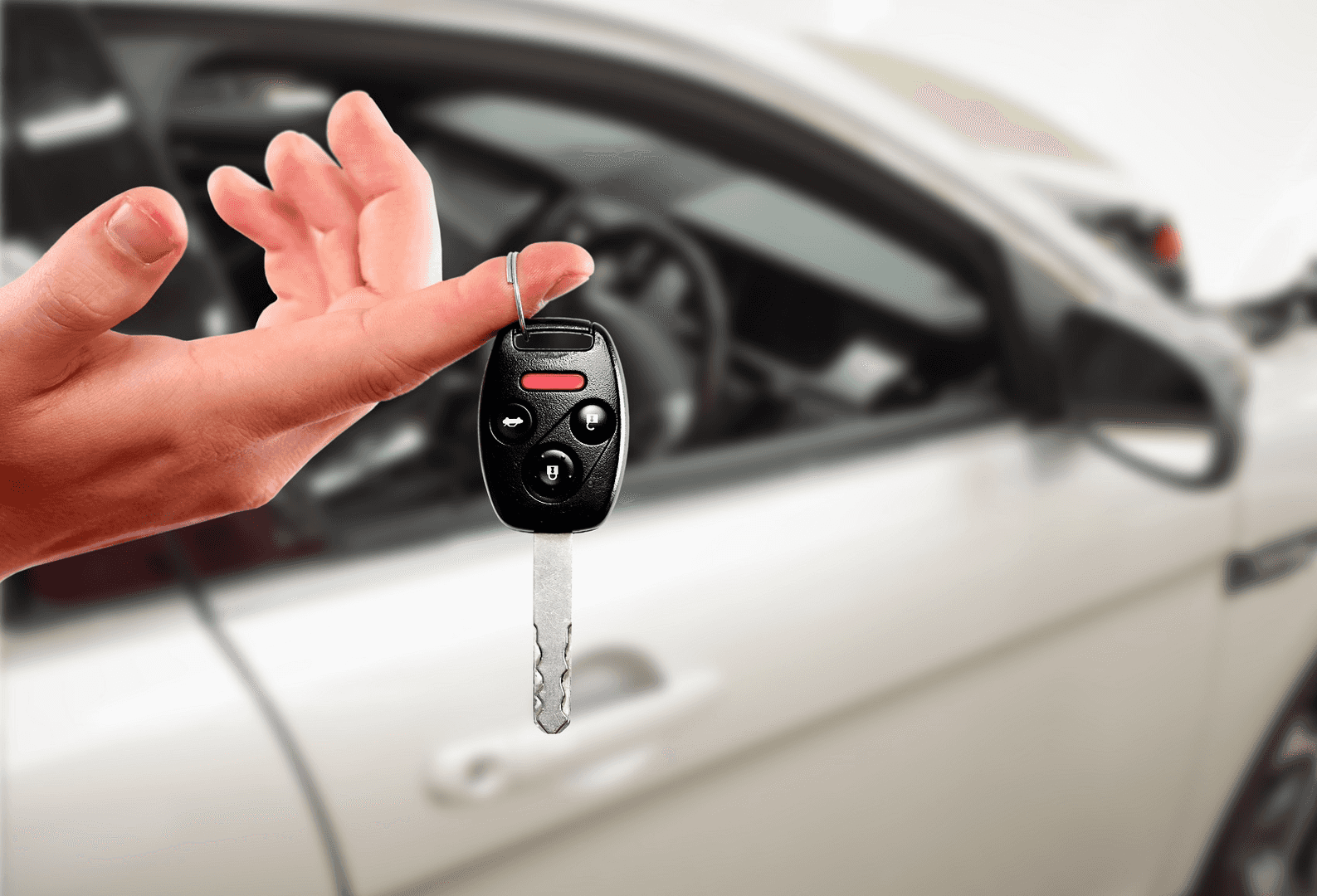 Providing such an enormous variety of options, the decision to buy a used car, truck, or SUV can be a smart investment.  Even after reading our used car guide, it's important to do your homework before signing your name down on the dotted line. This involves setting and committing to a budget and determining what type of car best fits your current lifestyle.
For instance, while that sporty coupe might look great in your driveway, how's it going to look when crammed full of your family's stuff? A used car which balances fun and practicality is out there, it just takes a bit of consideration and research to find the right one for you.
Once you've done your leg work and have a few contenders picked out, now is the time to take a good hard look at how they each stack up. This involves taking a test drive and reviewing each vehicle's history report. Our team can easily provide this information and fully answer all your important questions.
Let's Get Started!
To begin, simply click on the link of the used car you're interested in learning more about before downloading the guide. If you have any questions or would like to take a closer look, visit VW of Panama City or contact us to schedule a test drive around Callaway and Springfield today!