We know that you're proud of your car. Honestly, you have good reason to be. It's a finely tuned machine, one perfectly suited for your lifestyle and driving needs. Nevertheless, have you ever wondered how your favorite model holds up against the competition?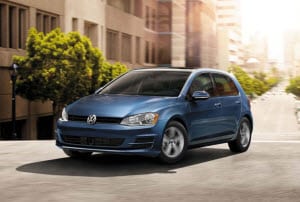 When choosing a Volkswagen for those Panama City, Springfield and Callaway streets, you can rest assured that what you're driving is one of the best on the market. The Volkswagen of Panama City team has put together this collection of car comparisons just to show you.
*Content Poster: please add all comparisons here*
How Does the Competitor Compare?
The real question should be How can the competitor compare? With all the great interior styling, technology, and engine enhancements found in Volkswagen vehicles, they really are one of a kind.
However, in these comparisons, we break down those specs that you care most about. For instance, how does Volkswagen safety compare to Honda safety? How does Volkswagen fuel efficiency compare to Ford fuel efficiency? (We think you'll be pleased with the answers.)
To discover how well your favorite Volkswagen model stands up to the competition, click on the corresponding link found on this page. Pretty soon, you'll have no doubts what Volkswagen cars can do.
New Volkswagen Panama City, FL
Not sure which Volkswagen model is your favorite yet? Well, these comparisons can certainly help. However, so can taking a look at our inventory.
You can view our entire selection of new, used, and certified pre-owned vehicles online today. Compare specs and features from the comfort of your own home. Then, when you're ready, feel free to come in and see these models in person.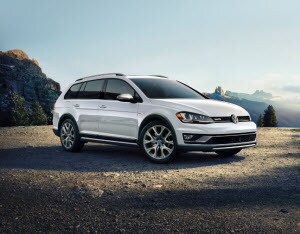 We'll even help you get behind the wheel, if you'd like. Test drives are invaluable during the decision-making process. Schedule yours today!
Do You Have Questions? We Have Answers
In our comparisons, we might mention a feature or two that you'd like to know more about. In which case, all Springfield, Callaway, and Panama City drivers can get in touch with us anytime. The Volkswagen of Panama City team is more than happy to answer any questions you might have!