Volkswagen Dealer near Panama City FL

While it may not be the biggest coastal city in Florida, Panama City is certainly one of the most relaxed. Our team here at Volkswagen of Panama City always manages to find at least one or two attractions where we can really unwind.
One spot the team from our Volkswagen dealer near Panama City, FL, recommends is St. Andrews Bay. Whether you're taking out the skiff for an afternoon of fishing, or you just want to take a waterside stroll, it's always a choice destination.
Of course, if you've got the kids with you, you might need something a little more exciting. In which case, Gulf World Marine Park is always a blast.
Going between the two, you might need to hop on Route 98. And when you do, make sure you're cruising in something as safe and reliable as one of our Volkswagen models. Stop by the dealership today to experience it for yourselves!
Choosing a Volkswagen Dealer near Panama City FL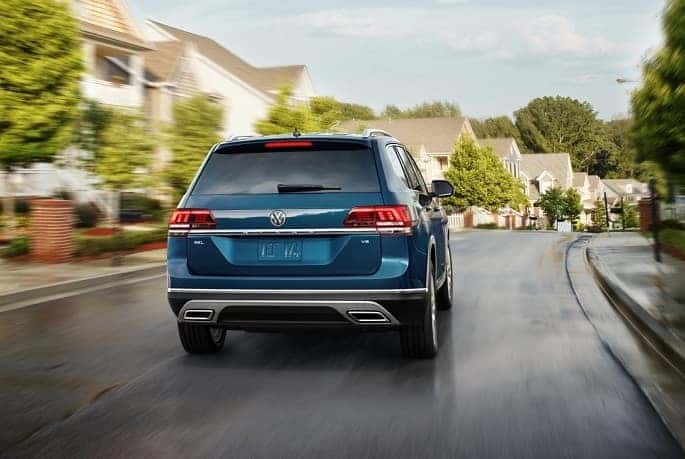 If you're wondering what sets our dealership apart from other Volkswagen dealers near Panama City, the answer is simplicity. Buying a car is actually a very easy process, one that you should be able to enjoy. And to ensure that you can, we keep things as easy and transparent as possible.
This is on one hand thanks to the knowledge and understanding of our staff. From our sales representatives to our service technicians, everyone on this team is invested in your total satisfaction.
And on the other hand, this ease can be attributed to our expansive and vast inventory.
Finding the Right Volkswagen for Panama City
Nobody knows what you want or need in a vehicle better than you do. You probably have a good idea of what car you're going to buy before you even start looking, but browsing through our inventory of new, used, and certified pre-owned Volkswagen models can really cement your decision.
Of course, you don't have to venture out to the dealership to see what we have. Start by browsing our inventory online today!
Straightforward Financing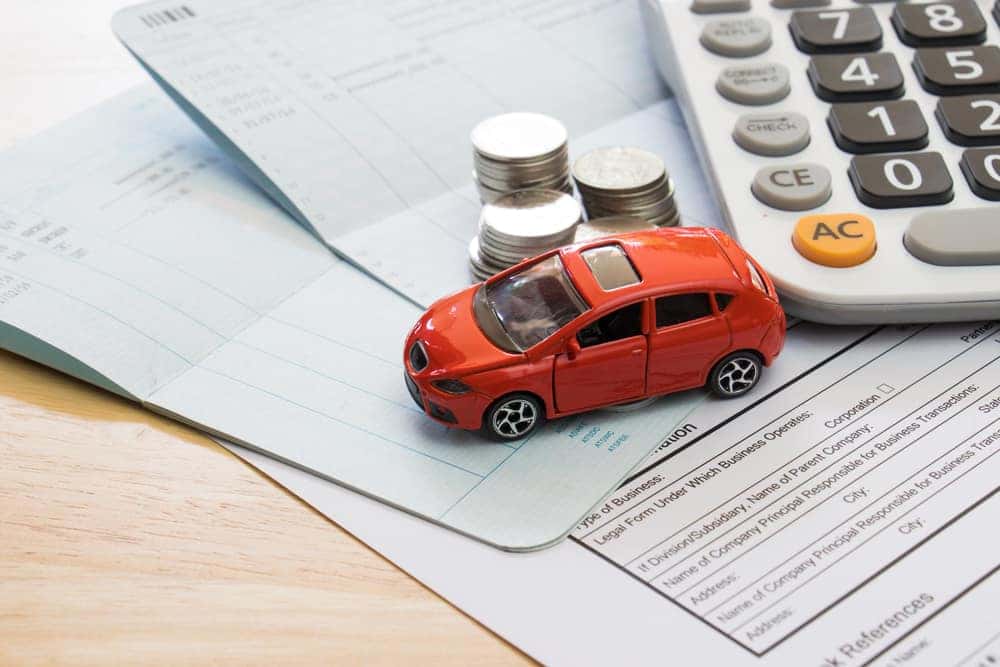 Once your mind is all made up, your next step will be to visit our financing department. Your auto loan is integral to the purchase, so you'll want to secure it as soon as possible. Luckily, with the expertise of our finance professionals on your side, you should be in and out in a jiffy.
Your Next Volkswagen Is Waiting for You near Panama City
At Volkswagen of Panama City, we're all about keeping things as simple and exciting as possible. Buying a new car is a pretty fun thing to begin with, so this isn't too hard to do.
If you're ready to find your next car, then visit our VW dealership near Panama City, FL, today!