As Panama City and Springfield drivers begin the search for their car, they have an awful lot to think about. There are tons of models on the market, but only one is perfect for you. Do you know how to find it?
If not, you'll want to check out this library of car reviews by our team at Volkswagen of Panama City. They'll make finding your next vehicle so much easier.
How to Use Our Car Reviews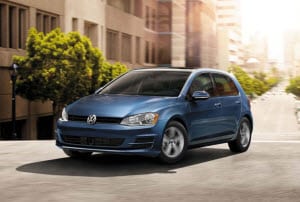 As you sit at your computer daydreaming about your next car, where does you mind wander? To determine which model is the right match, you have to think about those qualities that you've been fantasizing about the most.
For some, this might be a powerful engine that roars when you hit the accelerator. For others, it might be a sleek and stylish interior armed to the teeth with cutting-edge gadgets.
Our car reviews lay out what specific features and specs you can find in each model. Simply click on one of the links found on this page to see which of our cars aligns with the vehicle of your dreams.
Our Inventory Has What You Need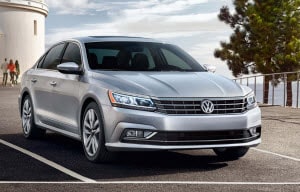 If you see something you like in one of these reviews, we can guarantee that you'll find it just as easily in our inventory. Our selection is wide-ranging, so it should be able to match every taste.
You can take a peek at this inventory for yourself right here on our website. We post all the vehicles we have in stock so that you're able to study specs, features, and price quotes without ever having to leave home.
If you see the car that you want, let us know, and we can set up a test drive for you. Once you've gotten behind the wheel, you're bound to fall in love.
Need More Information?
Our car reviews are packed with details. However, you might need to know more about a specific feature or technology after reading. If so, contact the Volkswagen of Panama City team. We're happy to serve all Panama City and Springfield drivers.
2017 Volkswagen Golf Alltrack Review
2017 Volkswagen Golf GTI Review