Volkswagen Leases near Me

If you're currently searching for a Volkswagen lease, you're in the right place! At VW of Panama City, our team is committed to going the extra mile to provide drivers with what they need to lease the Volkswagen of their dreams.
On this page, you'll find valuable information on how to lease a Volkswagen along with the benefits of working alongside our dealership.
Ready to go? Read on to learn more!
Volkswagen Lease Deals Callaway, FL
Volkswagen Lease Deals Panama City, FL
Volkswagen Lease Deals Springfield, FL
Why Buy from Volkswagen of Panama City
The Benefits of Leasing a VW
Perfect for those who value flexibility, VW leases offer drivers the opportunity to stay up-to-date on all the latest innovations and performance breakthroughs from our popular brand. Since a typical VW lease ranges from 24 to 48 months, this means you can upgrade into a newer model and trim every few years!
Another major benefit of leasing a Volkswagen has to do with your wallet. When you choose leasing over traditional financing, you're only expected to pay for the cost of depreciation along with some additional fees. This often ends up being beneficial to your monthly finances.
The third major benefit has to do with peace of mind. When you lease a VW, your vehicle will be covered under warranty for the full duration of your term.
Streamlined VW Leasing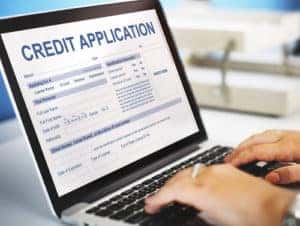 Once you do your homework, take a test drive, and ultimately settle on the perfect VW model and trim, our finance and leasing center is here to help you put the final pieces together. Our special process is designed to leave no option uncovered, so you can eventually drive home with complete confidence!
If you'd like to get a jump on the process, we encourage you to complete a simple financial application through our secure site.
Throughout the year, we also provide special incentives to qualifying lessees on select VW models in our inventory. If you'd like to learn more, simply ask a member of our team who'll be happy to share the details with you.
Ready to Lease a Volkswagen?
We here at Volkswagen of Panama City are thrilled that you decided to learn more about our VW leasing options. To get the ball rolling, why not take a moment to browse our current inventory before scheduling a test drive with one of our friendly representatives?
If you have any questions, call, visit us in person, or go online to contact us today!